About Us
A Marriage Made in Popcorn Heaven
Years ago, our family dreamt of fusing two classic confections — an undertaking that would change the world of sweets forever. After much hard work and (lots!) of taste-testing, we've perfected the recipe. We're so excited to finally introduce the newest member of the GOAT Foods family — the Popster®. A single piece of crunchy caramel popcorn, a dash of artisanal sea salt, dipped in ultra premium chocolate, and other incredible flavors. The result: a sweet n' salty experience like never before. A totally new, totally delicious, totally shareable confection! Dare we say it's The Greatest of all Time?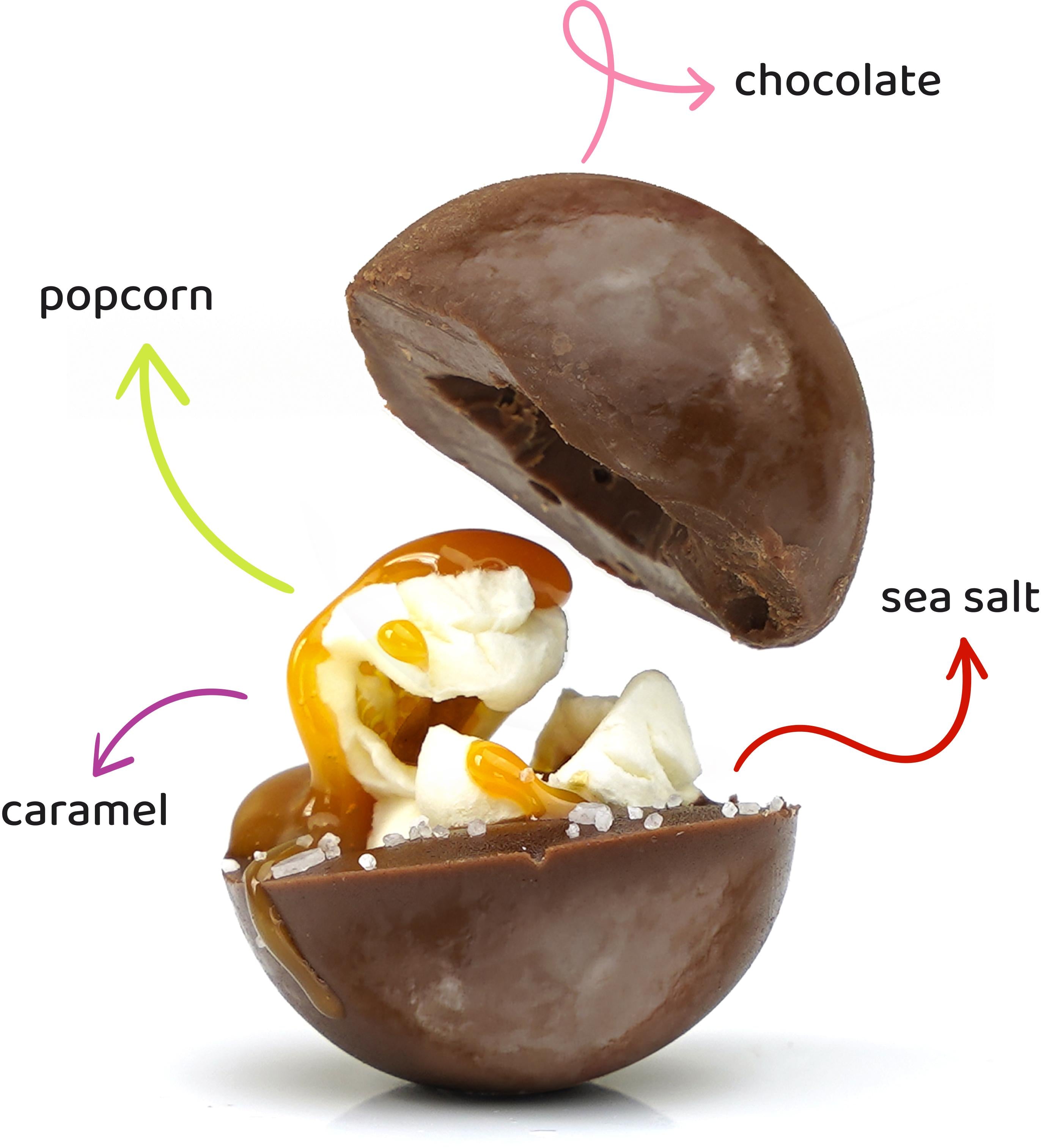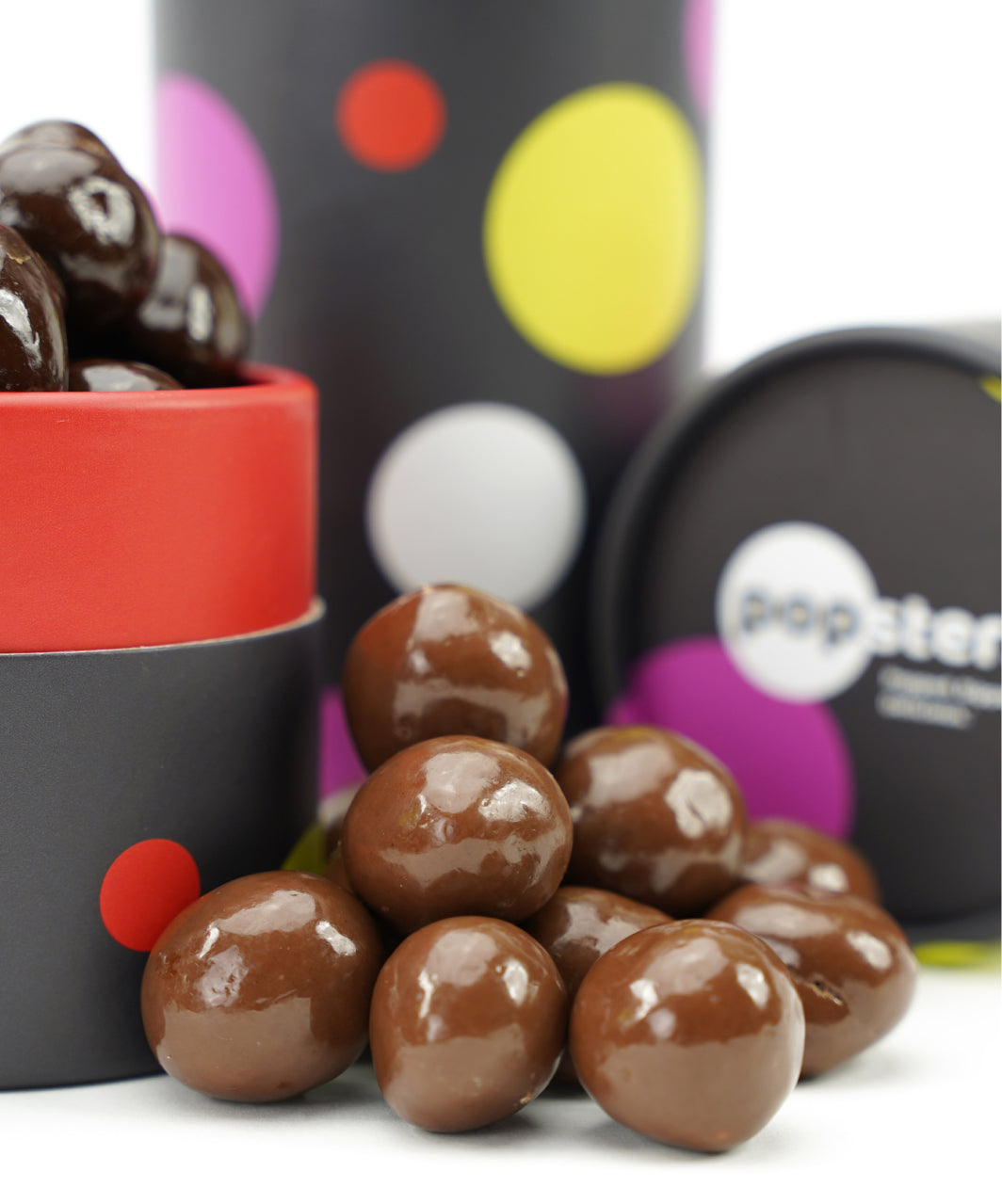 A Confection Centuries in the Making
In 4700 BCE, South American civilizations created the world's first popcorn by toasting cereal grain known as "maize." Like many others in ancient Mesoamerica, the Aztec Indians would later use popcorn for decorations and ceremonies, in addition to snacking!
2000 years later —  in the same region — the Olmec Indians were the first to turn cacao beans into a chocolate drink, used for ritual ceremonies. What began as a holy and bitter drink took thousands of years to develop into the rich chocolate delicacy we all know and love today.
We've taken inspiration from our ancestors and created the perfect marriage of these classic flavors to bring you the Popster. We hope you love them as much as we do!