8 tubes of Popster bliss. Flavors include:
Milk Chocolate
Dark Chcolate
White Chocolate
Peanut Butter & Jelly
Cookies n' Cream

Peanut Butter Cup
Birthday Cake
Cafe Au Lait
Contains 6 Tubes 1/2 Pound Each
View full details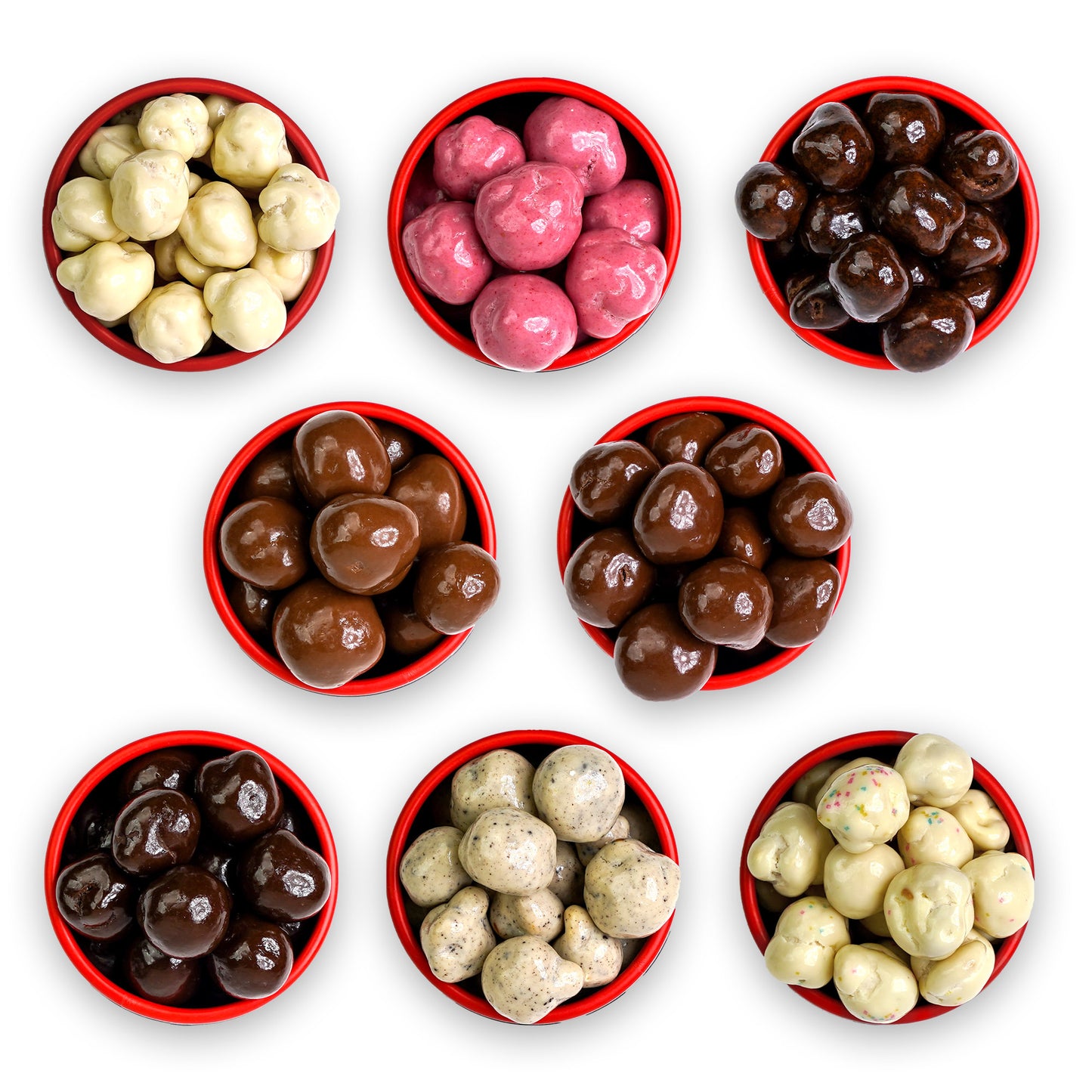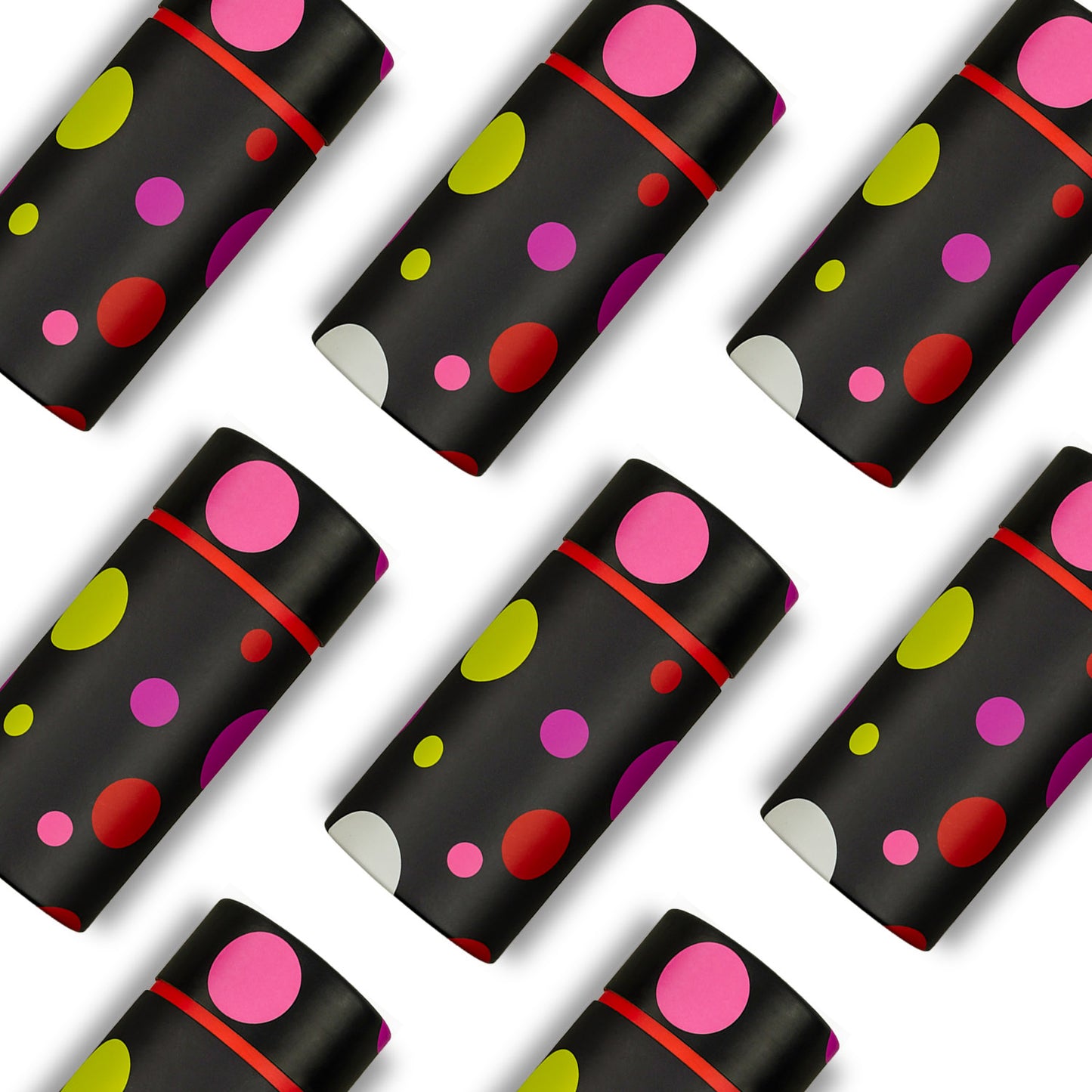 Reviews
These Popsters are really unlike anything I've ever tasted. I love popcorn and chocolate on their own, but combined, it's a whole new level of YUM!
Hanna L.
-
Verified Buyer
Absolutely OBSESSED with these Popsters! They're seriously addictive on their own, but I highly recommend adding a few to a bowl of ice cream: it's heavenly.
Samantha Z.
-
Verified Buyer
Samantha Z.
Verified Buyer
I got to try the Variety Pack pre-launch and now my whole family is hooked! All the flavors are delicious, plus shipping was so fast and the quality was amazing!
Chris M.
-
Verified Buyer